Discover Called to Coach
A Profitable, High-Impact, Side Hustle
And Affiliates Can Get 90% Now!
Called to Coach is a highly profitable, side-hustle-in-a-box, that teaches people how to become coaches and make extra income while working from home.
This offer has been proven to convert well, And has produced exceptional results in even a variety of off-markets, including the relationship market and supplement markets.
Currently paying 90% on the front-end and all the upsells. So just make sure you reach out and request the 90%, because we have to increase this commission manually.
So why not give Called to Coach a try now, and see how much money you can make promoting an offer that really changes people's lives!
Hi, I'm
Kamila.
Founder of Kamila Social, and marketing strategist for businesses who are ready to grow and scale their marketing and lead generation with ease (by not having to figure it out all on their own – whew, outsourcing and real support!)
I've been in the digital game for over 10 years, and if there's one thing I've learned it's this:
With the right marketing in place, anything is possible.
To date, I've helped hundreds of small business owners find the heart behind their hustle. That allows them to reach the kind of next-level income and impact they deserve. I train the best coaches in the world how to create practical marketing systems.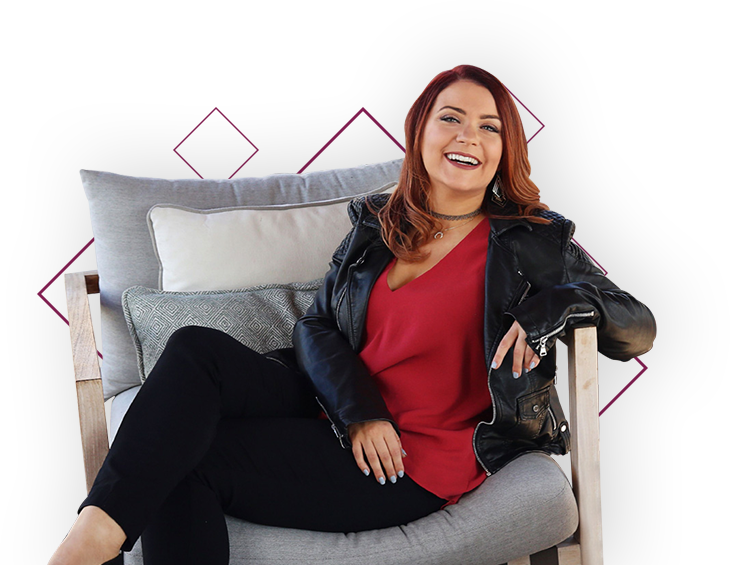 "I realized that just in the first 3 months of THIS year, I am only $4K short from what I made in an ENTIRE YEAR last year. HUGE WIN! I believe SO much of this is contributed to working with Kamila Gornia in various ways over the last year.
THANK YOU SO MUCH KAMILA!"