Grow your impact and income online with Kamila!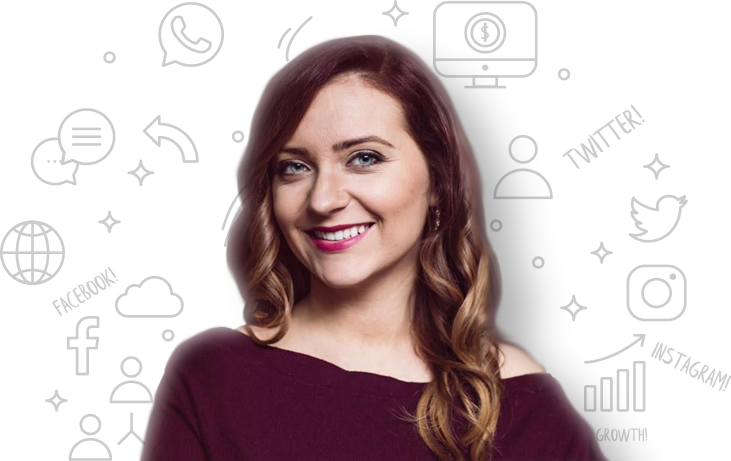 READY TO
UPGRADE

YOUR INCOME BY GENUINLY

HELPING

PEOPLE?
Do people say you're a good listener? Are you good at supporting others to help them reach their goals?
If so, you may be sitting on a gold mine of value others are willing to pay for, if only you knew the few simple steps to transform that natural ability into a professional coaching career. It's a career that lets you work any hours you choose from the comfort of your own home.
Kamila can show you how to reach the right people who are out there right now looking for the kind of help you can provide! She will build your confidence and teach you the core skills needed to coach your clients toward success.
Professional coaching is a highly valued skill and a service people are willing to pay for. You just need to understand a few basic principles and learn a few key skills to be the kind of coach people line up to speak with. And you don't need to boast about your skills, your success, or anything else to succeed with the simple method Kamila can show you in her online courses.
Her proven strategies can unlock your new calling for helping people.
Are you feeling called to coach?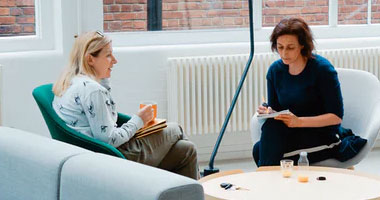 Start Here. This is the exact roadmap to succeed with coaching even if this is the first time you have considered this meaningful career.
Unlock your coaching skills, attract clients, and make a real impact on people's lives. Start the course now.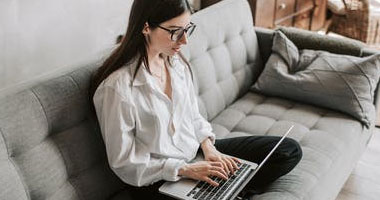 Watch this free webinar on how to book your first or next 10 clients without feeling guilty for charging what you deserve.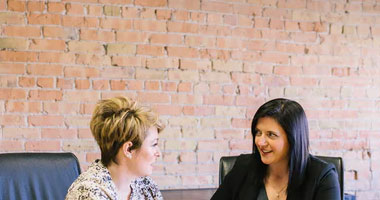 Ready for more? Then dive into the highest tier program for entrepreneurs who are ready to maximize their profits with the elite Aligned Profits Academy.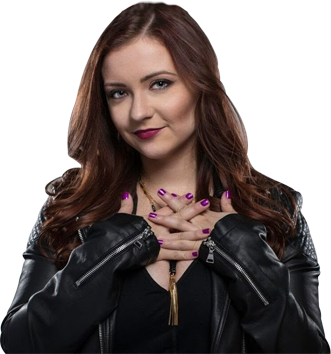 We specialize in creating marketing campaigns that can turn your brand into a movement
(and make the process easier by doing it FOR and/or WITH you!)
We specialize in creating marketing campaigns that can turn your brand into a movement
(and make the process easier by doing it FOR and/or WITH you!)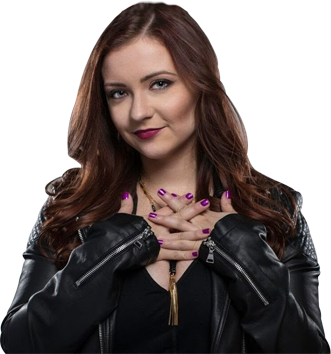 Hi, I'm
Kamila.
Marketing Strategist. Business Coach. Speaker. Author.
Founder of Kamila Social, and marketing strategist for businesses who are ready to grow and scale their marketing and lead generation with ease (by not having to figure it out all on their own – whew, outsourcing and real support!)
 I've been in the digital game for over 10 years, and if there's one thing I've learned it's this:
With the right marketing in place, anything is possible.
 To date, I've helped hundreds of small business owners find the heart behind their hustle. That allows them to reach the kind of next-level income and impact they deserve. I train the best coaches in the world how to create practical marketing systems.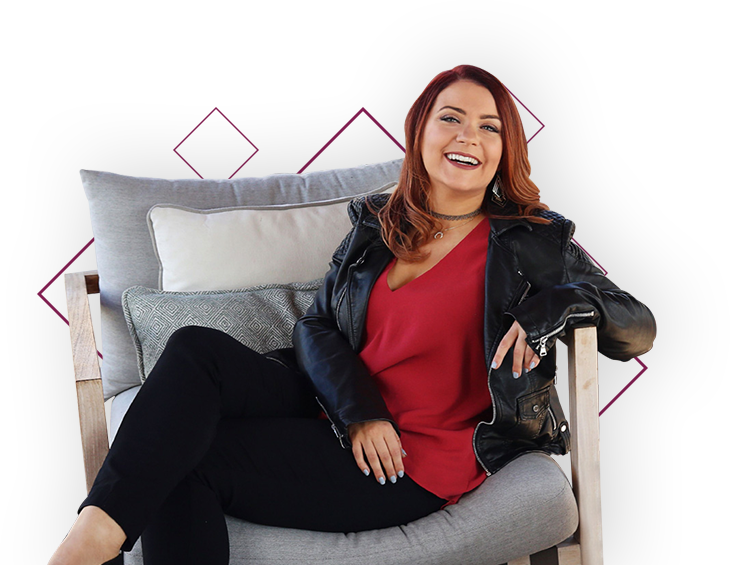 Currently obsessed with making
YouTube

videos on marketing
Watch some of my videos on marketing and selling online. Make sure you check back often for more.
Not ready for this level of publicity? Don't worry, I've got you covered! Start with my under-the-radar marketing systems in the "Called To Coach" program.
"I realized that just in the first 3 months of THIS year, I am only $4K short from what I made in an ENTIRE YEAR last year. HUGE WIN! I believe SO much of this is contributed to working with Kamila Gornia in various ways over the last year.
THANK YOU SO MUCH KAMILA!"