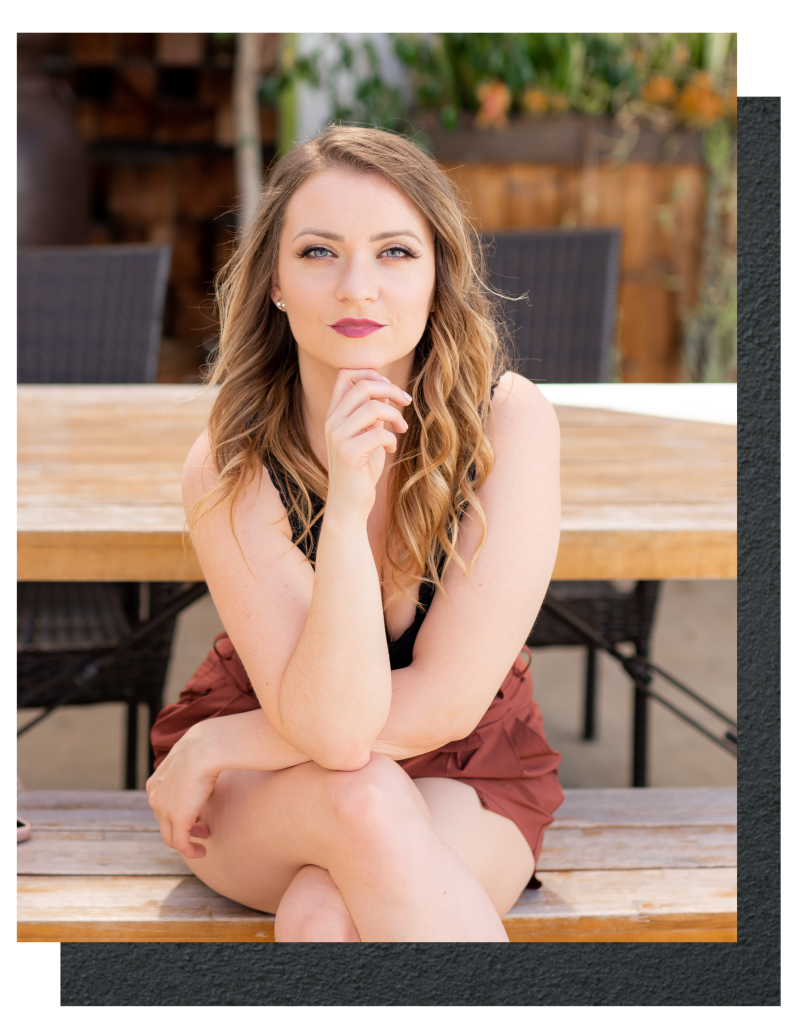 I'm honored to be the expert at Called to Coach. And I'm a business & marketing coach and movement-maker. As a modern, passion-driven entrepreneur, I know you want to get seen and get paid for doing what you love.
I've been in the digital game for over 15 years, and I know with absolute certainty that with the right marketing in place, your business can grow. And with the right community behind you, your dreams can come true.
I am honored to inspire and teach this massive coaching movement of rule-breakers, risk-takers, and change-makers who create a global impact. Together, we dominate the online business world with a tribe of wildly creative, successful entrepreneurs who attain record-breaking levels of greatness (for themselves and their clients).
There are too many scam artists in the online world, and I can't stand seeing good people get taken advantage of. That's why I'm committed to always giving you top-notch strategies, insights, and encouragement – with zero BS. At our masterminds and inside our online courses, I deliver exactly what you need to know, with no fluff or distractions, so you can strategically move forward.
I'm here to push you to be in alignment with what you're creating, and then you can go for it! My strategies ignite your passion so you can blow up and scale up online.
Let's harness your daring vision and passion to make your dreams a reality.